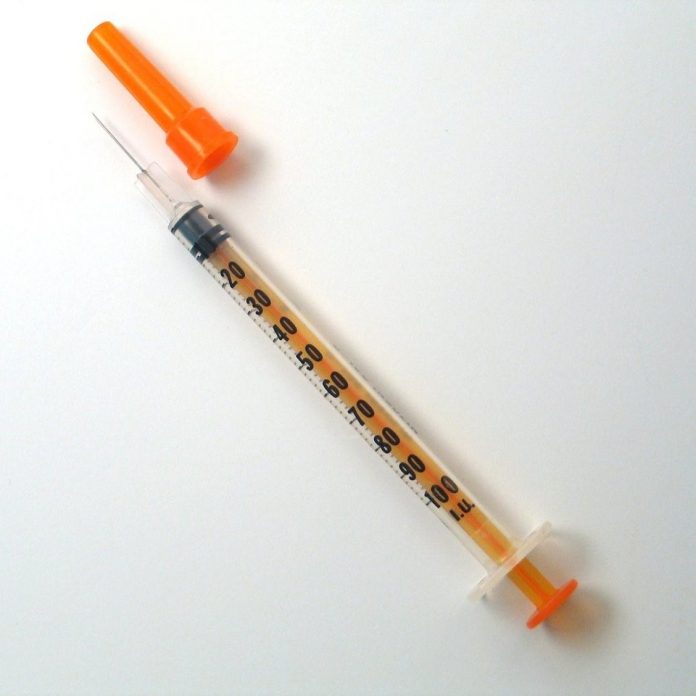 The New York Times provides daily updates from the CDC on the numbers vaccinated. While nothing that comes out of CDC's mouth is necessarily reliable, I am presenting the official numbers below. But it is certainly possible that the numbers of the unvaccinated or partially vaccinated are even higher than presented here.
Pay close attention to the numbers.
257.6 million (of a total 334 million Americans) got at least one dose of vaccine. That is 77% of the country. If you remove the 0 through 4 year olds, it is 82% of those eligible by age for vaccine. It seems like the vast majority of Americans went along with the vaccine program.
Read more of the original article from LifeSiteNews