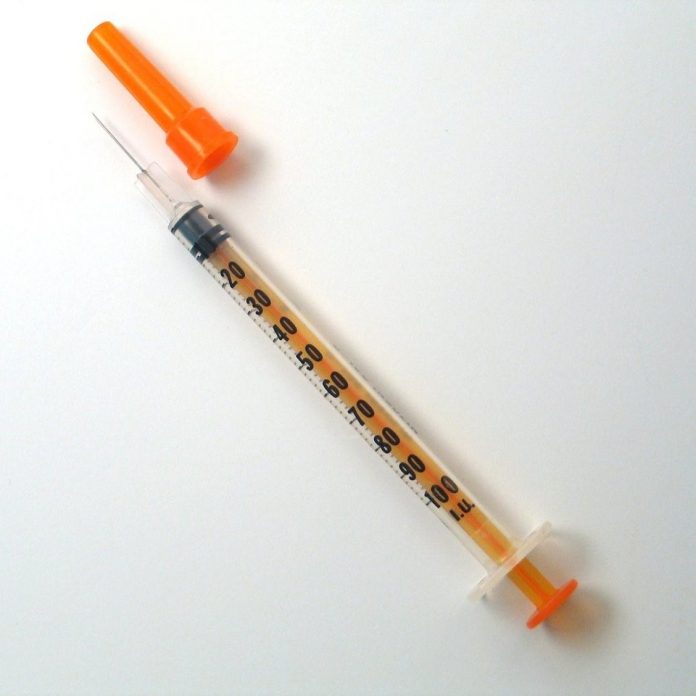 Johnson & Johnson's one-shot COVID vaccine has been linked to another blood-clotting condition by EU regulators which they warn could be life-threatening.
The European Medicines Agency (EMA) said the new, possibly life-threatening clotting condition known as venous thromboembolism (VTE) will be included on the J&J product label was separate a previously-linked side effect known as thrombocytopenia syndrome (TTS).
VTE typically begins by a clot forming in a vein of a leg, arm or groin, which then travels to the lungs and blocks the blood supply there.
Read more of the original article from DailyMail