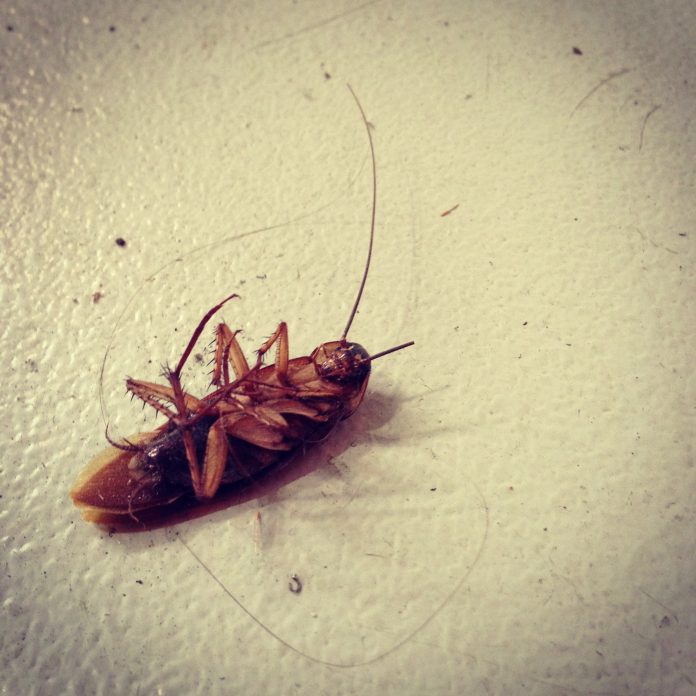 Ixel Hernandez-Castro grew up next to a dairy farm near Fresno, California, where she remembers a plane would fly by on weekends and spray the fields surrounding her family home with pesticides.
"They'd finish spraying, and we'd run outside to play," said Hernandez-Castro, MPH, a doctoral student in epidemiology in the department of population and public health sciences at the Keck School of Medicine of USC. "For kids, there's a lot of touching the environment, rolling on the grass, eating while playing, so though I didn't know it at the time, I was being exposed to these pesticides."
The experience motivated Hernandez-Castro to study the effects of household pesticide use on motor development in infants. Her research began as a capstone project for her master's of public health degree, which she earned in 2020 at USC, and continued as she pursued her doctorate.
Read more of the original article from MedicalXpress