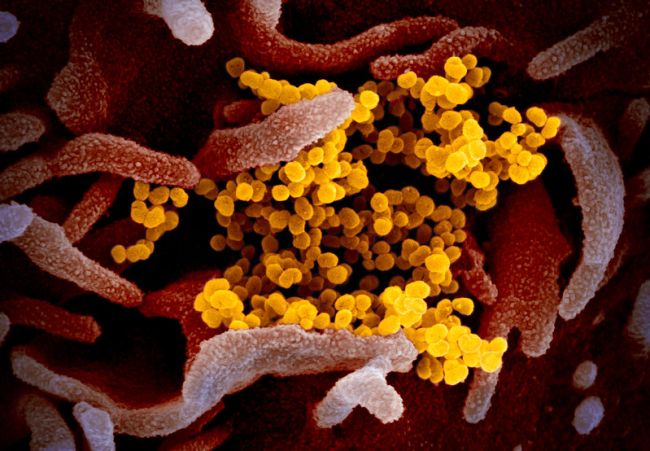 A maker of COVID-19 rapid tests is recalling thousands of kits due to a high rate of false positives.
Australian manufacturer Ellume announced over the weekend it was recalling about  200,000 of its at-home tests that are approved for use in the U.S.
The test was believed to be a game changer because it comes with a nasal swab analyzer that connects to an app on users' smartphones and can provide results within 15 minutes.
Read more of the original article from DailyMail