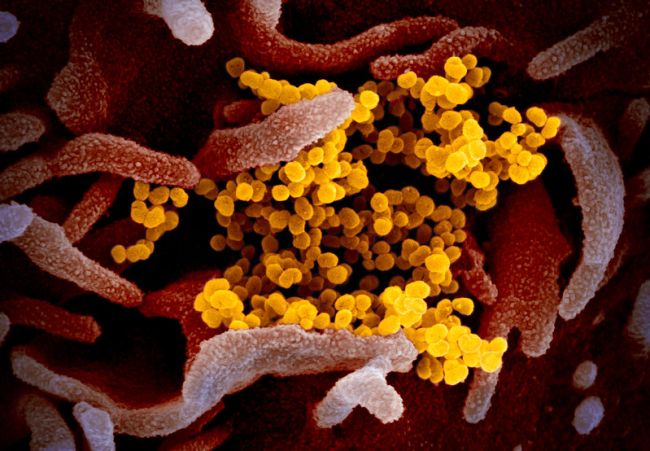 A public health expert says that fully vaccinated Americans are helping spread the Indian 'Delta' variant of the novel coronavirus across the country.
The variant, which is 50 percent more transmissible than the Alpha variant that originated in the UK, currently makes up more than half of cases in the U.S.
But because the Centers for Disease Control and Prevention (CDC) recommends that vaccinated people not get tested for COVID-19 unless they're symptomatic, it could mean that the true prevalence is much higher.
Read more of the original article from DailyMail