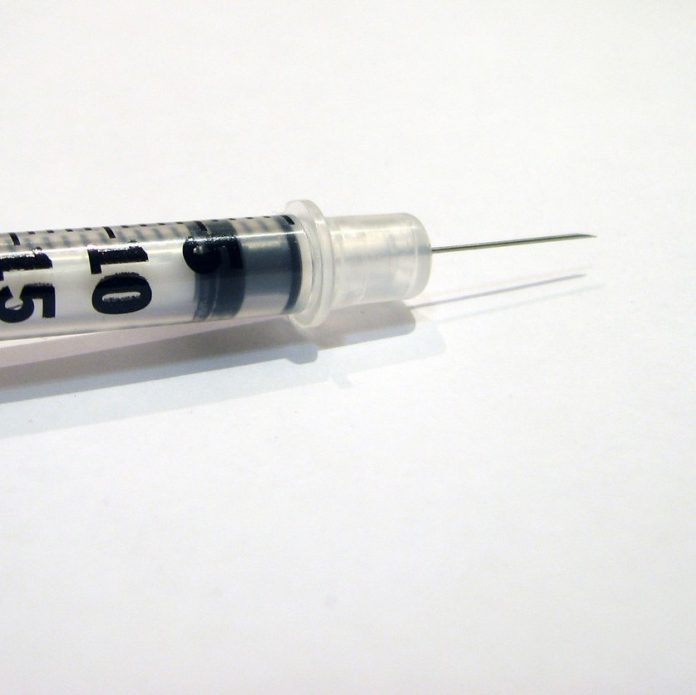 The U.S. Food and Drug Administration (FDA) had asked for a federal investigation into its approval of a controversial Alzheimer's drug.
Dr Janet Woodcock, acting commissioner of the FDA, announced she sent a letter to the Office of Inspector General of the U.S. Department of Health & Human Services for a probe into communications between FDA staff and Biogen Inc representatives in the lead up to the approval of Aduhelm, the company's Alzheimer's drug.
'Given the ongoing interest and questions, today I requested that [The Office of the Inspector General] conduct an independent review and assessment of interactions between representatives of Biogen and FDA during the process that led to the approval of Aduhelm,' she wrote on Twitter on Friday.
Read more of the original article from DailyMail