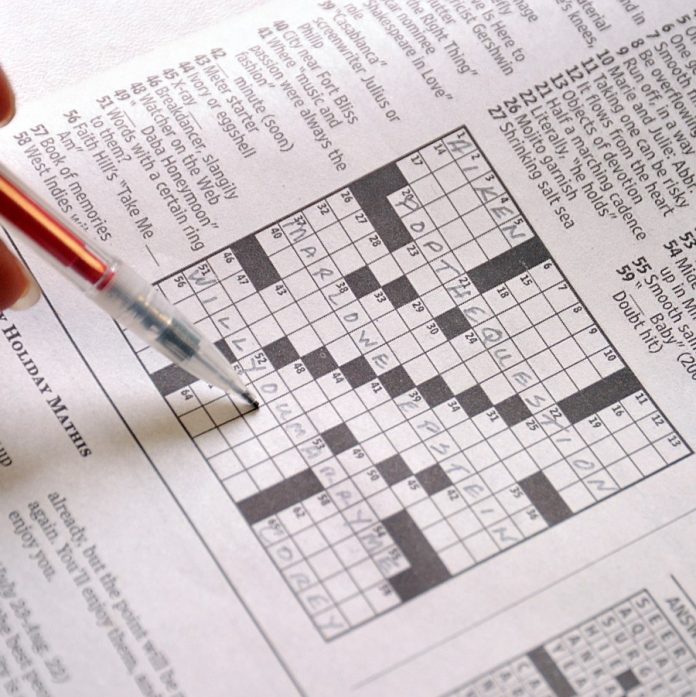 Keeping your brain active in later life could delay the onset of Alzheimer's disease by as much as five years.
This includes playing board games and card games, doing puzzles, reading and writing letters.
A study asked almost 2,000 older people how long they had spent doing these and similar activities in the previous year.
Read more of the original article from DailyMail