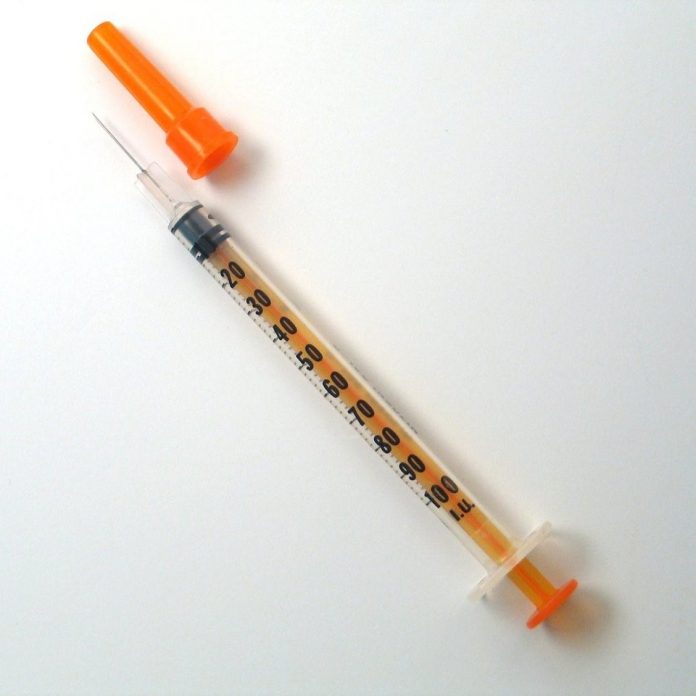 Last Thursday, the Centers for Disease Control and Prevention (CDC) reported that there is a stronger correlation between the coronavirus vaccine and heart inflammation.
Males under the age of 30 may face heart complications after receiving a full shot, Tom Shimabukuro, deputy director of the CDC's Immunization Safety Office, said during a Food and Drug Administration advisory group, NBC News reported.
Although it has not been officially confirmed to be an associated problem, the agency is investigating 226 cases of myocarditis, the inflammation of the myocardium in the heart, and pericarditis, the inflammation of the pericardium, among young, vaccinated men. Myocarditis and pericarditis share the same symptoms, including fever, fatigue, shortness of breath and a particular type of chest pain.
Read more of the original article from WorldHealth