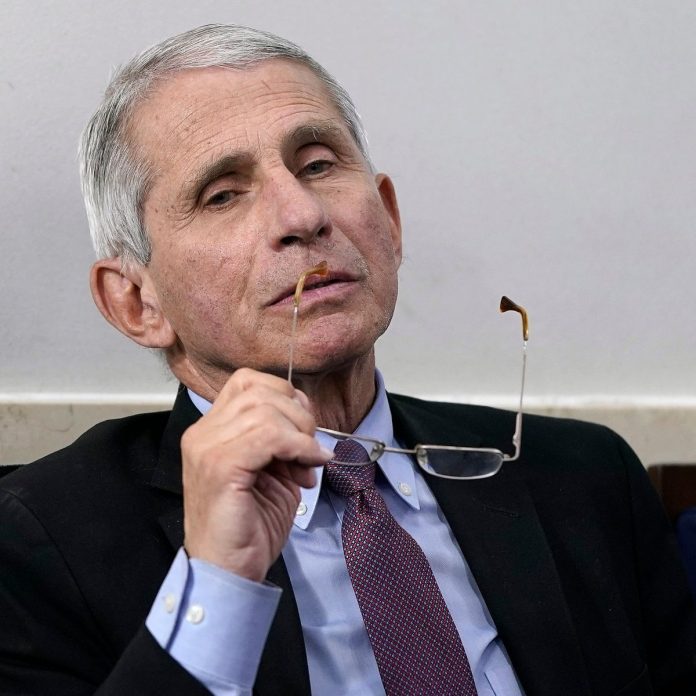 The US may not reach herd immunity and return to some semblance of normalcy until Thanksgiving at the current pace of COVID-19 vaccinations and speed of variant spread, Biden administration officials told the Daily Beast.
That's far later than the end-of-summer target date by which Dr Anthony Fauci has estimated that American life might get back to normal.
Dr Fauci, however, remains 'cautiously optimistic' that that day could come by fall if the general public starts getting vaccines by 'April, May, June,' but admitted he's concerned that variants could stretch that timeline in an interview with the Daily Beast.
Read more of the original article from DailyMail