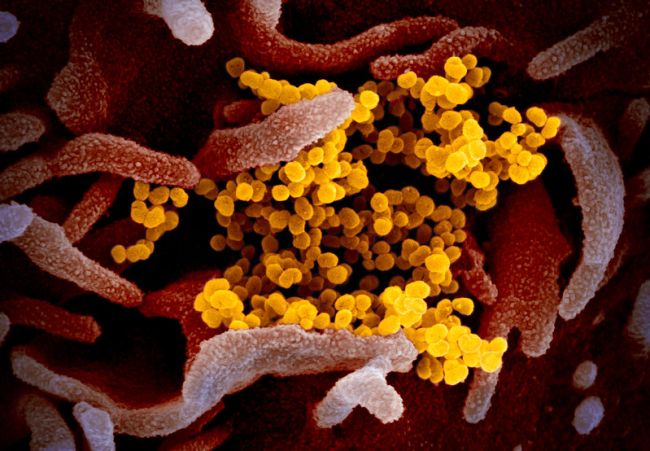 A new local strain of the novel coronavirus first identified in California has spread to 19 U.S. states and six countries, a new study finds.
The strain, called CAL.20C, was first discovered by researchers at Cedars Sinai Los Angeles in Los Angeles County in July 2020.
It went relatively undetected before exploding in the fall and was blamed for the striking rise in cases in California between November 2020 and January 2021.
Read more of the original article from DailyMail