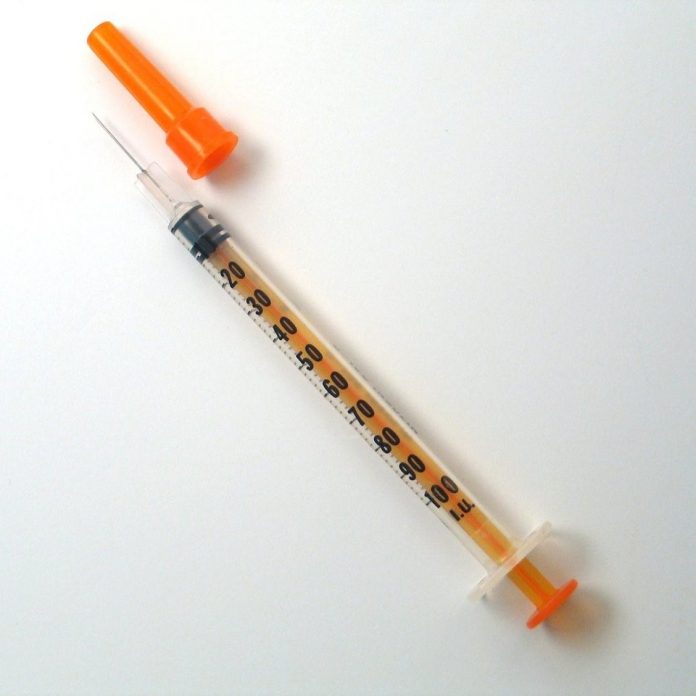 Here is a quick recap of the show from 2/7/21.
Streaming audio can be found below.
One Third of Americans 'Suffer Worse Covid Vaccine Adverse Side Effects'
The CDC (Centers for Disease Control) estimates, that over 83 million Americans were infected with Covid 19 between February-December 2020. Evidence suggests that at least 30% of Americans with Covid virus will experience NO symptoms. However, people who carry the infection were twice as likely to suffer worse adverse side effects after getting a Covid vaccine.
Germany, France and Sweden Reject Covid Vaccine for People Over 65
A major pharmaceutical company's Covid vaccine will not be recommended for anyone age 65 and older years in France or Sweden, the countries' health ministries announced. It comes after Germany advised against administering the jab to those over 65 and Emmanuel Macron claimed it was 'almost ineffective' for the 65 and older age bracket.
Viral Mutations Keep Happening 'Will We Ever Outwit an Always Changing Bug'?
The short answer is probably not. The UK variant. The South African strain. The Brazilian lineage. Coronavirus mutations are suddenly BIG news. Up to 74 per cent more infectious than earlier versions of the virus, the UK and South African variants are rapidly spreading around the world. Real fears are emerging that vaccines will be less effective against always changing viral mutations.

Lower Breast Cancer Risk Without Changing YOUR Diet
This year, an estimated 276,480 women in the United States will be diagnosed with invasive breast cancer. On average, an individual woman has a 1-in-8 chance of developing breast cancer in a lifetime. Women who made no dietary or exercise modifications were able to lower their risk of breast cancer by 17% with one small change, a new study shows.