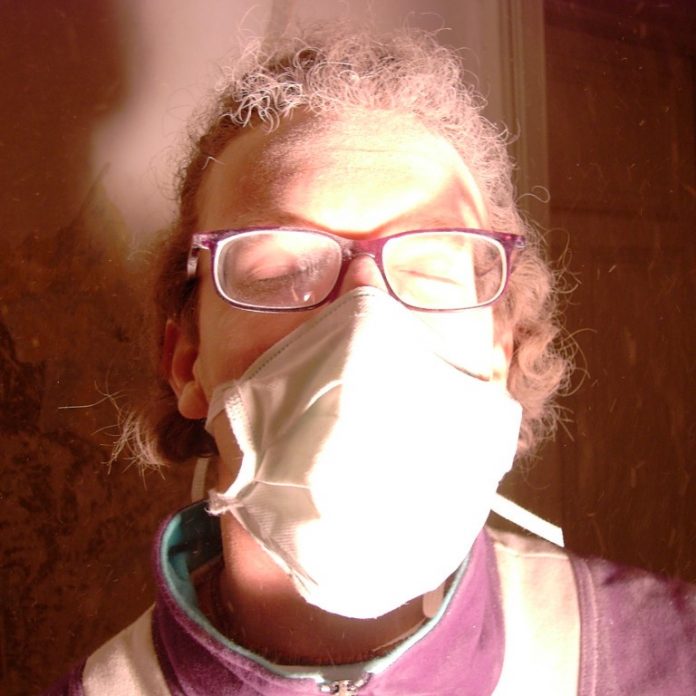 We saw this article on GreenMedInfo and thought it made some interesting points and provided links to study/research that is in opposition to what is being promoted in the mainstream media that we thought was worthy of sharing for an interesting topic of discussion. It reads as follows:
A study of 6,000 Danes was set to reveal whether wearing a face mask actually reduces the risk of COVID-19. The only problem is leading medical journals are refusing to publish the data, and the study's lead author hinted it's because they're not "brave enough" to do it.
Does a mask work? It's a question recently posed by the Danish newspaper Berlingske, and one that would seem to demand an answer from scientists and public health officials alike. Yet, despite mask mandates existing in 34 U.S. states and the District of Columbia, there's shockingly little hard data about whether or not they slow the spread of infectious disease.