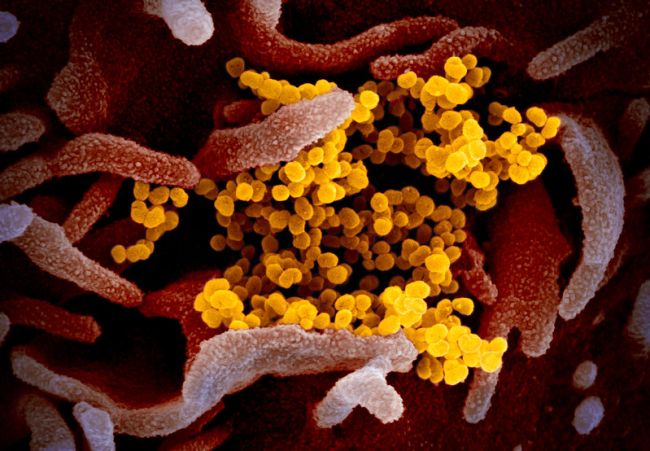 Here is a quick recap of the show from 9/27/20.
Streaming audio can be found below.
Did Coronavirus Already 'Mutate to Spread Faster and be More Deadly'
As recently as four months ago scientists claimed there is no evidence the coronavirus has mutated into more aggressive strains – despite studies claiming the contrary. Academics at Houston Methodist Hospital – carried out the first-of-its-kind study of more than 5,000 viruses recovered in the earliest phase of the pandemic and these were compared to samples taken from a recent wave of infections.
Those Who Push Flu Shots May Be Worsening the Coronavirus Pandemic
With the aggressive push for influenza immunizations now under way, the medical establishment may be setting the stage for more humans to be extremely vulnerable to coronavirus infections. A  study published in the journal Clinical Infectious Diseases finds that getting flu shots increased acquired infections of respiratory viral pathogens which are not influenza by 440%.
In Finland Dogs are Sniffing Out Corona Infections at Helsinki Airport
Health Poll: Are you in favor of implementing this at US airports.
Add One Inexpensive Food to Promote a Longer Healthier Life
According to a Harvard study, Americans have a shorter average life expectancy than residents of nearly any other developed high-income nation which is largely due to poor diet and lifestyle choices. Some of the world's oldest people share one staple food item in common and it may surprise you to learn what it is. Dozens of leading food scientists agree that if you eat more of a singular food you will be healthier and live longer.

Children More Protected from COVID-19 than Adults… Why?
Researchers at Yale University and Albert Einstein College of Medicine found that adults who catch coronavirus are nine-times more likely to die of the infection compared to children. The findings provide a clue to why children may fare so much better against coronavirus compared to how they cope with flu and other respiratory viruses and shed light on why COVID-19 tends to be so much milder in children than adults.
Sunday, September 27th – Hour 1
Sunday, September 27th – Hour 2
Sunday, September 27th – Hour 3